We offer fast and safe delivery right to your door. We deliver all across the US except Hawaii and Alaska
---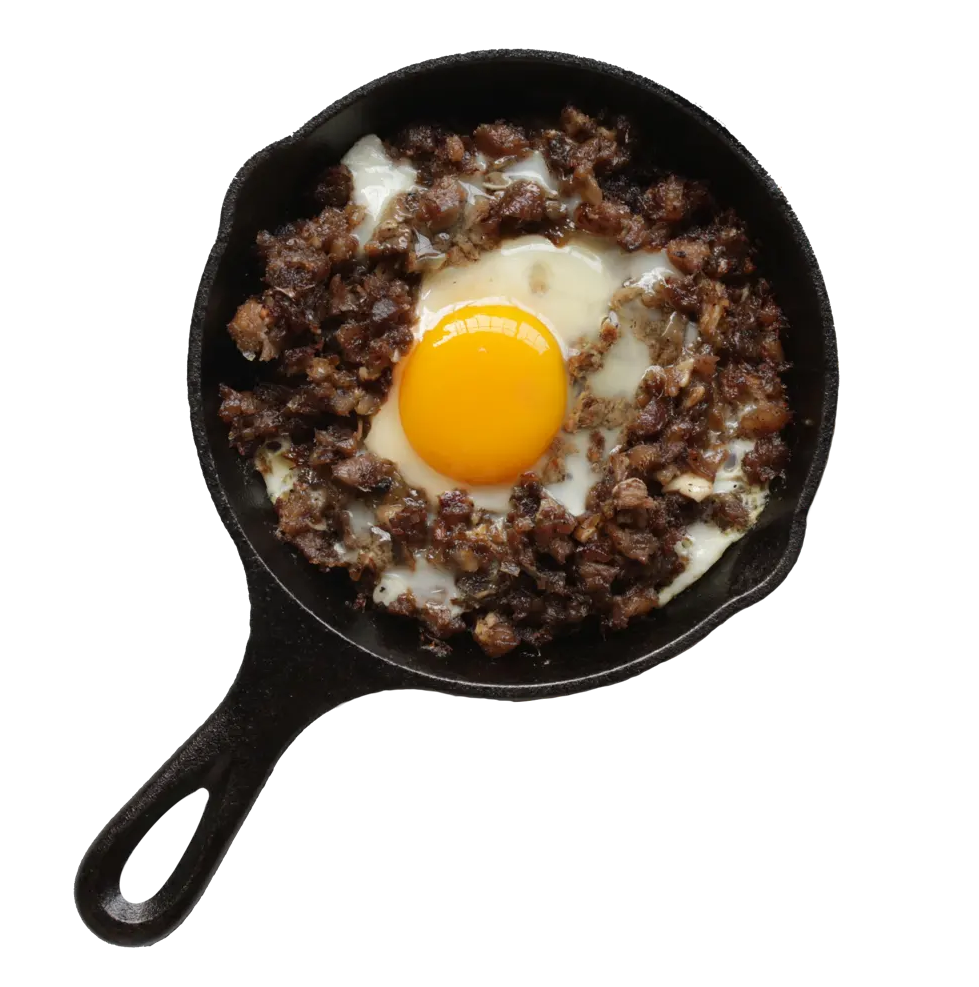 We take pride in the ingredients we use. All of our products are made from premium quality ingredients to bring the best flavors without the guilt.
Sign Up For Our Newsletter
Stay up to date with us! Sign up for ours Newsletter where you can receive discounts, recipes and many other exciting things!